What is an assessment?
To qualify for any Sacramento County treatment and recovery program, an assessment is required. This means speaking with a care professional who uses standardized guidelines to ask questions that help determine the level of treatment you need.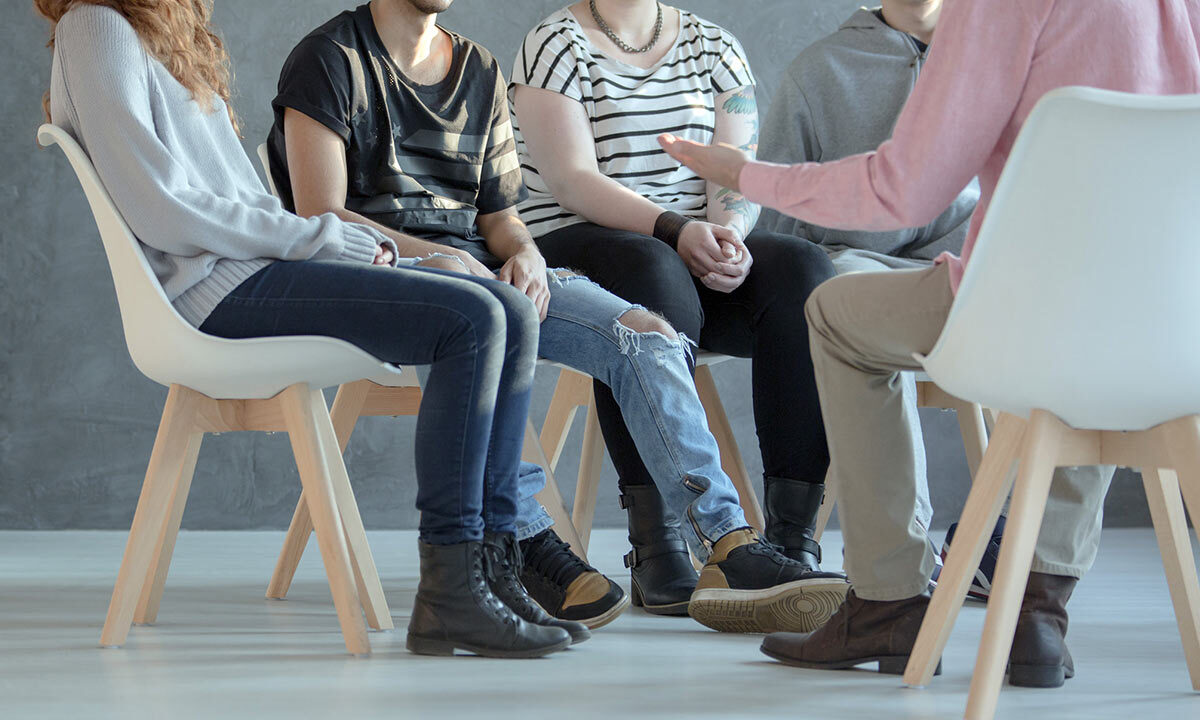 Your care professional will:
Help you determine exactly what kind of treatment would best suit your needs
Match you with a treatment service within Sacramento county
Tailor the treatment available to your exact needs
Refer you to other support services, self-help groups, and resources
How do I know if I will qualify?
Any person 12 years or older living in Sacramento County who is experiencing substance use problems is eligible and able to receive treatment. You can talk to a care professional about funding eligibility.
Federal priority for treatment services admission are:
Pregnant women who inject substances
Pregnant women with substance use disorder
Individuals who inject substances
All others