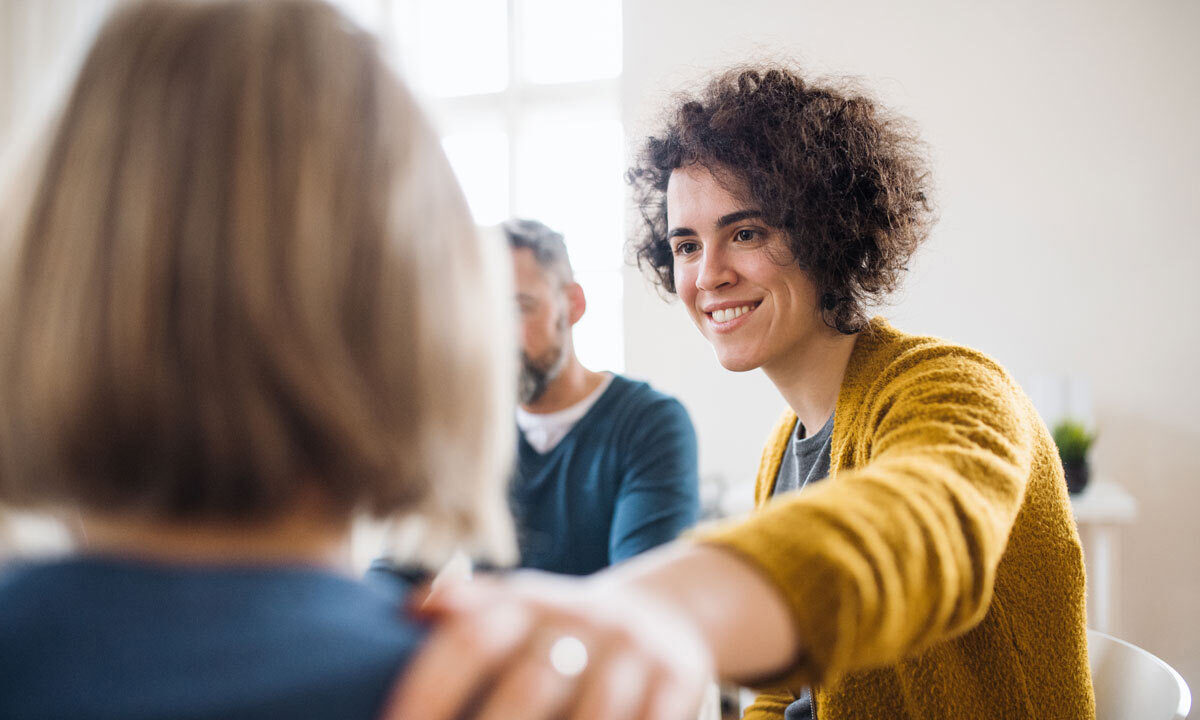 Let's Talk Meth is a resource to connect you to licensed and certified providers in Sacramento County. Whether you or a loved one is using meth, help and support is available.
In 2019-20, the Sacramento County Methamphetamine Coalition held six meetings to present the Strategic Plan and discuss county and statewide impacts of methamphetamine use on local systems, including: Individuals Experiencing Homelessness, Health, Criminal Justice, Law Enforcement and Emergency Response, and Child Welfare. Attendance represented 135 entities from both the public and private sectors! These meetings led to the creation of five different county-led subcommittees: Enforcement, Engaging the Medical Community, Prevention and Treatment, Public Education and Media, and Special Populations. Future coalition meetings will inform and administer action steps in the landmark Sacramento County Methamphetamine Coalition strategic plan.
Our Goal
Let's Talk Meth seeks to increase enrollment in Sacramento's substance use treatment programs while decreasing meth use throughout the county.
Together, we can decrease meth use in Sacramento County
Share our message with your communities by getting involved today.